2019.04.21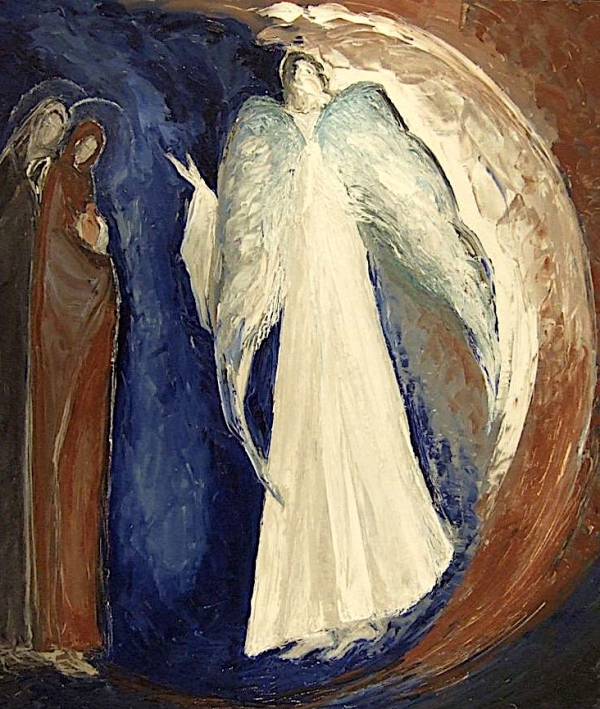 Sero autem post sabbatum, cum illucesceret in primam sabbati, venit maria magdalene et altera maria videre sepulcrum. et ecce terræ motus factus est magnus: angelus enim Domini descendit de cælo et accedens revolvit lapidem et sedebat super eum. erat autem aspectus eius sicut fulgur, et vestimentum eius candidum si- cut nix. Præ timore autem eius exterriti sunt custodes et facti sunt velut mortui.

respondens autem angelus dixit mulieribus: «nolite timere vos! Scio enim quod iesum, qui cruci xus est, quæritis. non est hic: surrexit enim, sicut dixit. Venite, videte locum, ubi positus erat. et cito euntes dicite discipulis eius: "Surrexit a mortuis et ecce præce- dit vos in galilæam; ibi eum videbitis". ecce dixi vobis».

et exeuntes cito de monumento cum timore et magno gaudio cu- currerunt nuntiare discipulis eius.

et ecce iesus occurrit illis dicens: «avete». illæ autem accesserunt et tenuerunt pedes eius et adoraverunt eum. tunc ait illis iesus: «nolite timere; ite, nuntiate fratribus meis, ut eant in galilæam et ibi me videbunt».
****

After the sabbath, and towards dawn on the first day of the week, Mary of Magdala and the other Mary went to visit the sepulchre. And all at once there was a violent earthquake, for the angel of the Lord, descending from heaven, came and rolled away the stone and seat on it. His face was like lightning, his robe white as snow. e guards were so shaken, so frightened of him, that they were like dead men. But the angel spoke; and he said to the women, ' Here is no need for you to be afraid. I know you are looking for Jesus, who was crucified. He is not here, for he has risen as he said he would. Come and see the place where he lay, then go quickly and tell his disciples, 'He has risen from the dead and now he is going before you to Galilee; it is there you will see him." Now I have told you.'

Filled with awe and great joy, the women came quickly away from the tomb and ran to tell the disciples.

And there, coming to meet them was Jesus. 'Greetings' he said. And the women came up to him and, falling down before him, clasped his feet. Jesus said to them, 'Do not be afraid; go and tell my brothers that they must leave for Galilee; they will see me there.'
****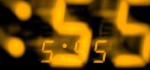 posted by GIADA@12:00 CEST
LA SANTE SEDE
DOMENICA DI PASQUA RISURREZIONE DEL SIGNORE
lectio sancti evangelii secundum matthæum 28, 1-10
photo Originally uploaded by KMAIR* SURREXIT ET PRAECEDIT VOS IN GALILAEAM
©✈MMXIX Tutti i diritti riservati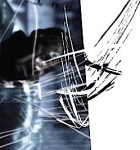 Thank you for flying KMAIR*,
we hope you had a pleasant flight,
please fly with us again...