2016.01.25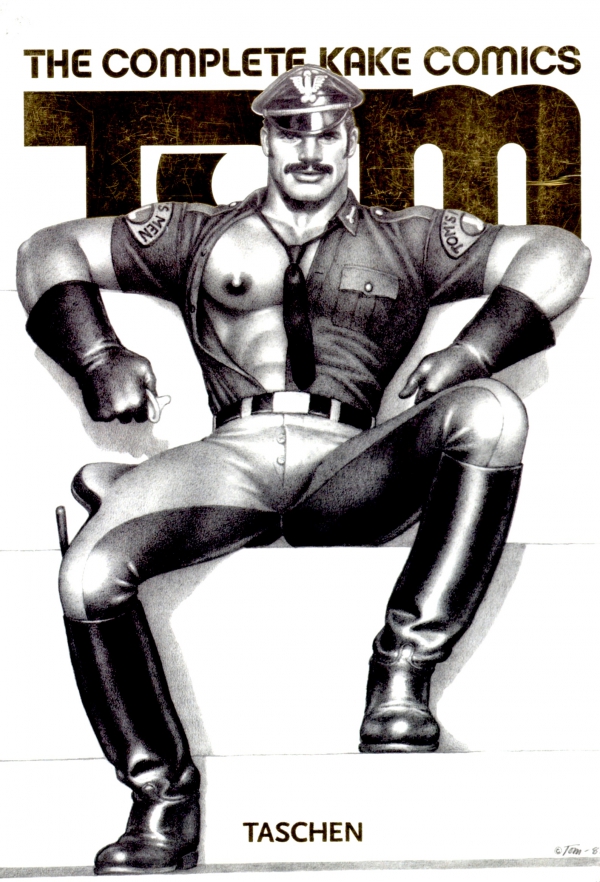 Brawny hunks boasting larger-than-life muscles and skin-tight leather pants. Crotches engorged and nearly ripping apart seams. Men upon men upon men cavorting and indulging nearly every possible fantasy. Tom's men are so hot they're off the Richter scale.
• Hardcover: 352 pages
• Publisher: Taschen GmbH; New edition edition (31 Mar. 2001)
• Language: English
• COMME NEUF
• Product Dimensions: 20.5 x 4.4 x 26.3 cm

©✈MMXVI Tutti i diritti riservati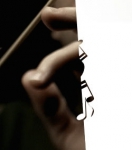 Thank you for flying KMAIR*,
we hope you had a pleasant flight,
please fly with us again...