2014.05.24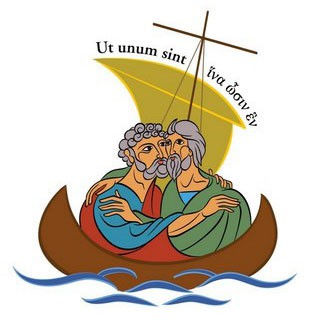 À l'heure où Jésus passait de ce monde à son Père, il disait à ses disciples : « Si vous m'aimez, vous resterez fidèles à mes commandements.
Moi, je prierai le Père, et il vous donnera un autre Défenseur qui sera pour toujours avec vous : l'Esprit de vérité.
c'est l'Esprit de vérité. Le monde est incapable de le recevoir, parce qu'il ne le voit pas et ne le connaît pas ; mais vous, vous le connaissez,
parce qu'il demeure auprès de vous, et qu'il est en vous. Je ne vous laisserai pas orphelins, je reviens vers vous.
D'ici peu de temps, le monde ne me verra plus, mais vous, vous me verrez vivant, et vous vivrez aussi.
En ce jour-là, vous reconnaîtrez que je suis en mon Père, que vous êtes en moi, et moi en vous.
Celui qui a reçu mes commandements et y reste fidèle, c'est celui-là qui m'aime ; et celui qui m'aime sera aimé de mon Père ; moi aussi je l'aimerai, et je me manifesterai à lui. »

If you love me, you will keep my commandments.
And I will ask the Father, and he will give you another Advocate to be with you always,
the Spirit of truth, which the world cannot accept, because it neither sees nor knows it. But you know it, because it remains with you, and will be in you.
I will not leave you orphans; I will come to you.
In a little while the world will no longer see me, but you will see me, because I live and you will live.
On that day you will realize that I am in my Father and you are in me and I in you.
Whoever has my commandments and observes them is the one who loves me. And whoever loves me will be loved by my Father, and I will love him and reveal myself to him."
****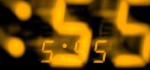 posted by GIADA@15:00CEST
La Santa Sede
PELLEGRINAGGIO DEL SANTO PADRE FRANCESCO
IN TERRA SANTA IN OCCASIONE DEL 50° ANNIVERSARIO
DELL'INCONTRO A GERUSALEMME
TRA PAPA PAOLO VI E IL PATRIARCA ATENAGORA
24-26 MAGGIO 2014
Photo Originally Uploaded by KMAIR*: UT UNUM SINT
©✈2014 Tutti i diritti riservati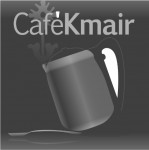 Thank you for flying KMAIR*,
we hope you had a pleasant flight,
please fly with us again...